Enlarging the Reputation of Jesus
"

Let your light shine before men in such a way that they may see your good works, and glorify your Father who is in Heaven." (Matthew 5:16)
At New Salem, we sponsor a variety of opportunities to love people and preach Jesus in our community, both inside and outside the walls of our buildings. Here are some examples: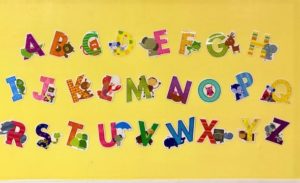 New Salem "Mother's Day Out"
New Salem sponsors a "Mother's Day Out" program for children age one through preschoolers on Mondays and Wednesdays during the school year. Our goal is to offer affordable childcare that nurtures kids physically, emotionally, academically and spiritually. For more information, fill out the form below and one of our MDO leaders will contact you as soon as possible.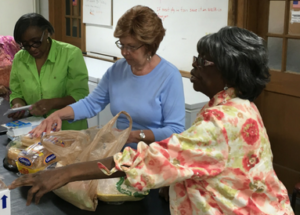 New Salem regularly sends teams of volunteers to the HaCoBa Care ministry center in Chattanooga s St. Elmo neighborhood, where they help box food for needy families and share Jesus with HaCoBa Care clients. If you are free during the day on the 3rd or 4th Tuesday of each month, and you feel called to help hungry people, contact New Salems church office to find out how you can get involved in this important ministry.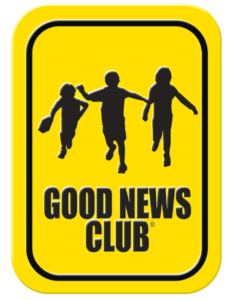 In partnership with Child Evangelism Fellowship, New Salem sponsors a "Good News Club" at Allen Elementary School. This club meets each Tuesday afternoon after school, and is open to any Allen student whose parents/guardians have given permission. Participating kids enjoy songs, games, and Bible lessons with our carefully screened and trained volunteers.
New Salem is pleased to partner with: